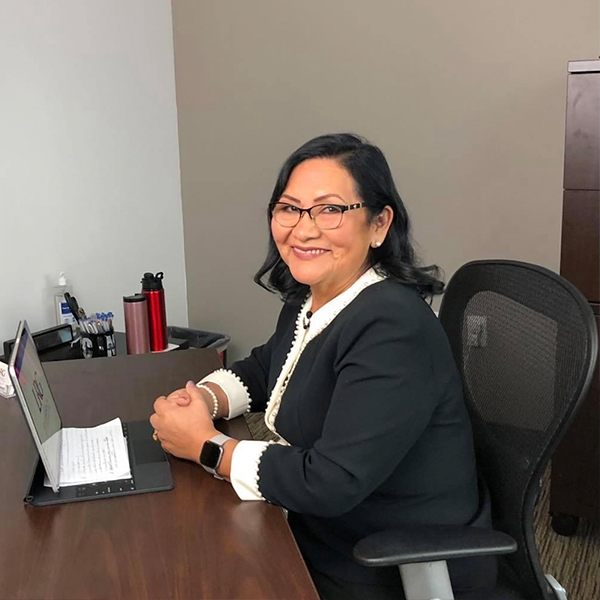 Esther
Esther is the attorney's right hand that has been with the Law Office of Liza R. Galindo, P.A. since it opened its doors in 2011. Esther is the person who answers your calls and handles all payments. If you want to speak with Attorney Liza Galindo, she is the one who gets you on the schedule for a telephonic or in person consultation with the attorney. She is known for being a great listener and our clients who get to know her take advantage of the wisdom she is able to offer.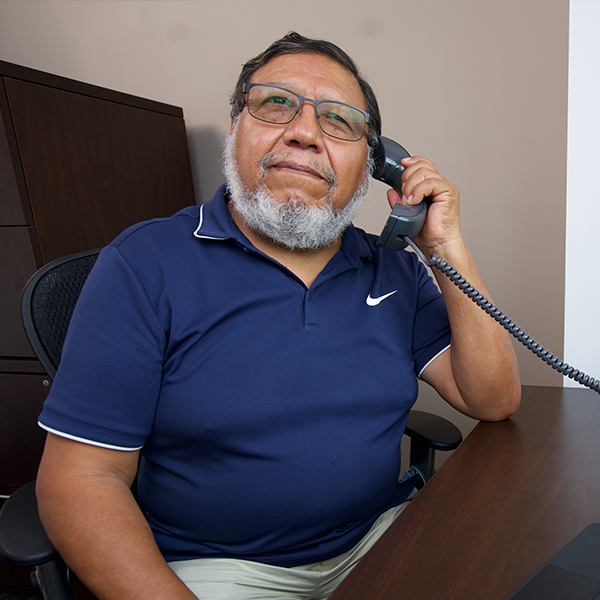 David
David joined the Galindo Law Office in April 2017. He is our administrative assistant who helps us with copying, filing, scanning and answers the phone when Esther is unavailable. He is ready and willing to help with anything that needs to get done in the office.
Receptionist
Our Doral office has a receptionist that is ready to welcome you to our office. When you walk into our office just let our front desk receptionist know that you are here to see us. When the attorney is not physically in the office, our receptionist accepts any documents you may need to drop off between the hours of 8:30am to 5pm, Monday to Friday.